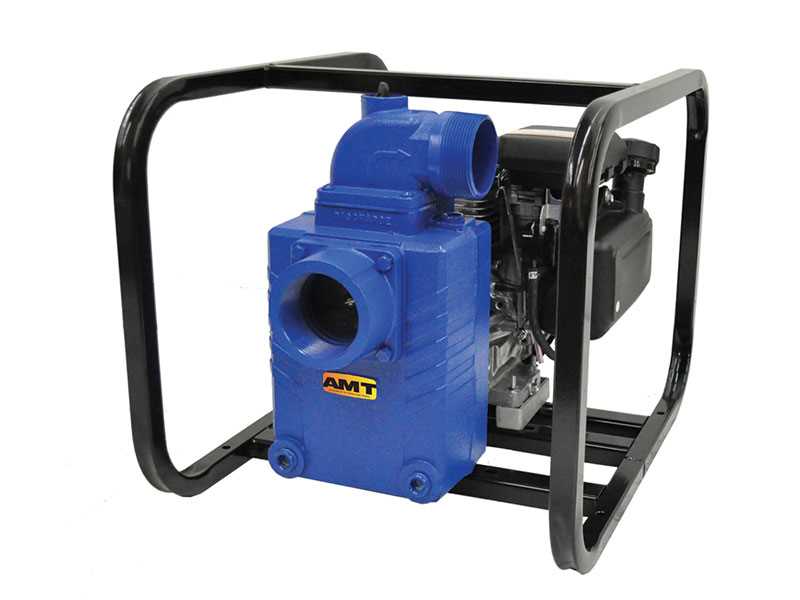 Image shown may not be actual product.
3P656 Pump
$0.00
3P656 Pump – Solids Handling Pumps
Sorry, no repair parts or kits available for this Teel Pump Model.
Out of stock
Description
3P656 Pump
3P656 Pump – Solids Handling Pumps, 3″ Solids Handling Pump Honda
Teel Pump Catalog does not offer any parts or kits for this pump.
We are offering you a replacement pump built by the same company that made your original pump. No foreign made knock off pumps sold here. Teel is a discontinued private label product, not an actual manufacturer.
The good news is we can offer you a drop in replacement model you can purchase online right now. That's right, a superior product in quality and construction with the same specifications Made in the U.S.A!
Purchase your Teel replacement pump with a fully warrantied product manufactured in America.

Additional information
| Attribute | Information |
| --- | --- |
| Weight | 170 lbs |
| Construction Material | Cast Iron |
| Horsepower | 8 HP |
| Shaft Seal | Viton |